Every so often I'll get a message of some sort asking how I am and what I've been up to since my last post nearly a year ago. Sometimes life is moving slowly and I think nothing much has happened at all, but when I take a moment to really reflect on how very different my life is I'm left feeling - well, feelings.
My Girl Thursday was such a huge part of my life for years. I spent every single spare moment on it. Unfortunately I stole a lot of other moments away from other parts of my life. Time and energy that would have been better invested elsewhere. I found myself feeling tired, grouchy (because I was tired), overextended, out of touch and always (always) lacking. And for what? Seriously, what was all of that effort for? Free shoes. A few bucks. Ego stroking. Or to put it less pessimistically - as sense of belonging, acceptance and even popularity. Those were not feelings I have come by very often in my life and I have to admit that I was addicted. Plus, the only trade off was that I had to forfeit almost all of my quality time with my family (or make a bloggable moment out of any of those aforementioned moments).
Slowly I came to the realization that my blog was eating up my life. It was stealing my daughters childhood from me. It was rotting my relationship with Jesse. Despite all the kind comments left on each post I was still feeling lesser than someone else all the time. The mad race that I was running was killing my spirit and I was in serious need of a real life. When I found out I was pregnant with my second child my realizations turned into actions and I quietly stepped away.
I know that what I just wrote sounds like such a downer. Bumming out really isn't my intention here. This past year (or almost a year) has been one of the happiest and most fulfilling times of my life. So for those who find themselves interested (and for myself as well), I thought I'd take a moment to reflect on some of the more notable highlights of life since I disappeared.
I've started reading again. I don't get to do as much of it as I would like but at least I'm not saying stuff like "I haven't read a book in three years." I want to be a mom that leads by example. I read to Georgia often enough but what does it all mean if she never sees me reading a book for my own personal satisfaction?
I've been putting through
The Happiness Project
for a while now and I'm mostly enjoying it.
I've been learning more about gardening. This year I started seeds indoors rather than going to Home Depot and buying seedlings. Jesse also built me two 5x5 raised beds to go along with the smaller in-ground beds we have around the backyard. I'm already itching to dig up the entire backyard and plant a
big ass
garden next spring.
I've been cooking a lot and baking some (as opposed to baking a tonne and cooking a little). I bake all of our bread now. I use
this recipe
and I love it. It's super simple and tastes delicious. I add some sunflower, chia and ground flax seeds. Obviously our carb intake has increased substantially.
Another huge change (for me) is cooking dishes that I've never tried before. New flavours, grains, produce, etc. Historically I've been very stubborn in the food department. The fact that I'm taking initiative and diversifying our menu is nothing short of shocking if you know me in real life. Yup. I'm really growing up.
I'm attempting to rid our house of almost all toxic chemicals. I say almost because I like nail polish. No, I love it. But I promise that I keep my fingers out of my mouth. I'm a recovering nail biter of 29 years so I'd say the nail polish is doing more good than harm. That's what I tell myself.
So why the scraggly hair photo above? I'm attempting no-poo (of Shamfree if
you
like - but I prefer to bring up poo whenever possible). As I write this post I'm on day five. I'm considering writing more about this in the future depending on time availability and results.
Okay, so this is the thing that I'm most guarded about. I suppose it deserves some sort of back story. I noticed a funny thing when I stopped blogging. I stopped buying stuff. Or at least copious amounts of stuff that I didn't actually need. There's something about reading blogs that made me want to shop/spend/acquire and nothing ever seemed to satiate that desire. When I stopped reading I stopped wanting needless things. Funny, huh? But by that point a lot of damage had been done. Our credit cards were maxed to the max (although that wasn't anything new) and I finally wanted to do something about it.
With this new resolve I began to do some research. Secret research. I didn't even want to tell Jesse. I wanted to become a couponer.
And I did. I am. I'm still a little shy about admitting it (although not at the cash register - that is no place for the meek).
I know there are a whole bunch of judgements made about people that use coupons. They're cheap, they're poor, they eat disgusting food. I guess all I can say is that those things don't ring true about me. I can't speak for everyone, but I'm paying off debt on schedule and eating complete meals made from whole foods. I've taken control of our finances in a creative way and because of it my family lives in a bountiful way. Also, we're able to provide for extended family and complete strangers - something that we never could have managed a year ago. This takes more than the simple use of coupons and more of a shift in thinking. Frugal living is a challenge and there's definitely a learning curve involved, but for us it's been well worth the process.
What else, what else? Oh. I'm getting married in a couple months. Yup. Jesse and I are finally going to do it. Two kids and five years in and we're going to take the plunge. And it's all going down 2 days before I turn thirty. Yowzers.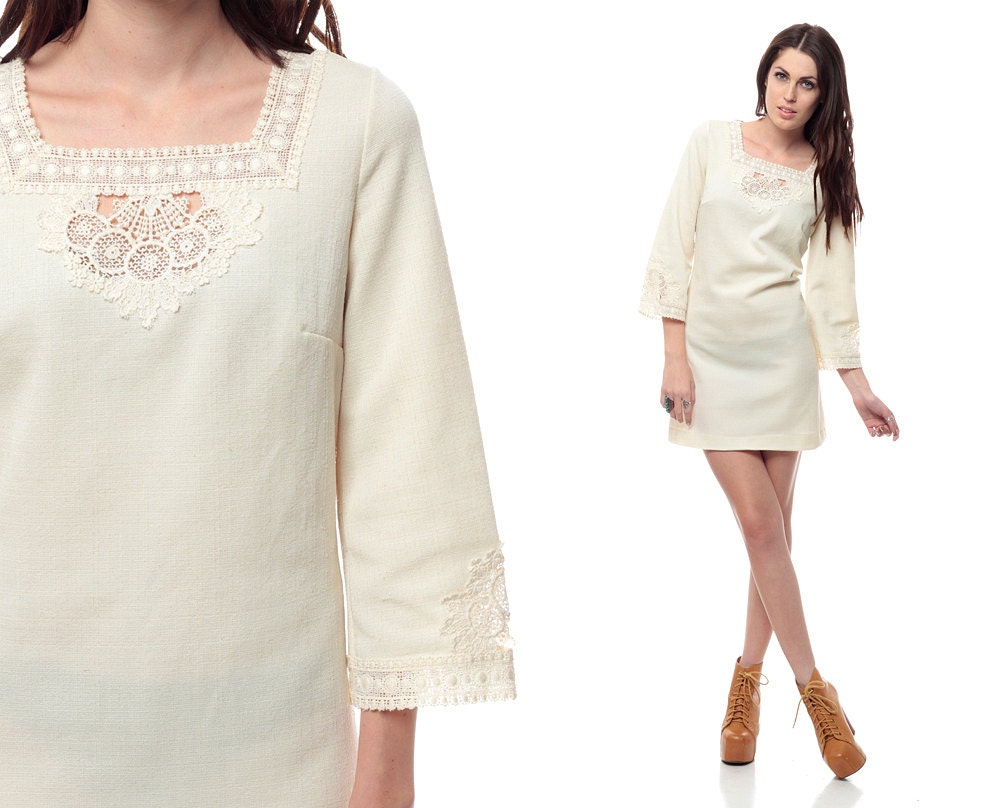 The wedding isn't going to be anything crazy. We're headed to city hall for a quick and easy ceremony and we'll be having a backyard party the next evening. Georgia has already acquired her "marrying" dress (she's in love with it) and mine is on its way (that's the photo from the
Etsy listing
- I'm sure I'll look just as lanky and gorgeous as the model, right?). I plan on baking a table full of pies. I'm pretty stoked!

Last, but most definitely not the least, growing a baby. Dude, I was so pregnant.
All of the pregnancy inevitably resulted in labour. Painful labour - but shorter than anticipated (silver lining, silver lining, silver lining). Yeah, delivering a baby can suck but it can be pretty awesome too.
See what I mean? That's Samson. I love him. So much. Words don't even. I'm pretty sure this baby cracked my heart open with a baby sized sledge hammer. I believe that he made the real change in my life. I became a better version of me when I met him.
Good gracious, photos like this make my heart swell in Grinch-like ways. Georgia is such a rad big sister. She loves Sam like no other. She even got to name him. I am so, so grateful to have these little people in my life.
I really wish Jesse was in this photo with us but he was busy holding the camera. We really need to dust off the old tripod and get a picture of all of us.
So that's life. It's good.