Heyo! This morning I would like to introduce you to some of the kind souls supporting My Girl Thursday this month. If you have a moment please be sure to stop by their blog home and have a look-see what their world looks like. ♥
My blog is an online journal of the adventures of a "quirky" girl. I share photos of my crafting and art projects, DIYs, stories about my life, and anything else that catches my interest that week. I love meeting new blog friends with common interests so stop by and say hello!
Newfoundlander at Heart is my little corner of the web where I share my daily adventures in food creations, crafting, gardening and babe preparations. Only 3 weeks to go for this mama-to-be!
Hi, my name is Trisha and I blog over at Veranellies. By day I work a 9-5 (actually 7-3:30) then I become a vintage hunter, crafter, garden lover, baker, crocheter, vintage shop owner and glass manipulator by night My blog follows my daily ventures and has fun weekly features. I love seeing new faces, please stop by and say hello!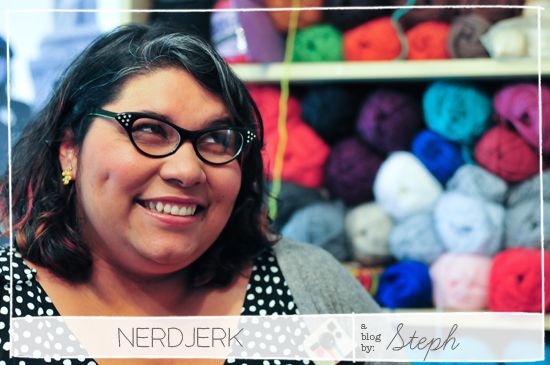 A geek from way back in the day, Steph Cortes of nerd JERK would have much rather been playing video games instead of sitting through her grandma's embroidery lessons. Now that she designs her own textile art, she's not such a brat about it. She writes, crafts & rocks out in San Francisco, CA.
my name is shana lee and i write about life in portland, or with my husband and dog, things i'm making, my friends, music and other things i like. oh, and there are occasional baked goods. pie is very popular here.
I spend every minute I am not at the 9 to 5 hunting for vintage. If I could, I would do this full time, but for now, I devote 100% of my heart to my part-time love.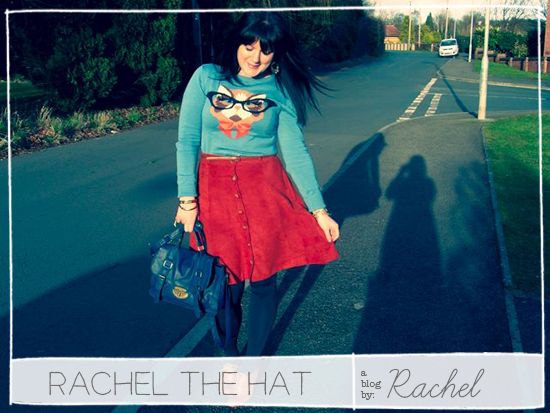 Hi I'm Rachel, British gal, mama and wifey. I enjoy playing dress up each day for no apparent reason apart from that i love it. Vintage, anything slightly kooky and kitsch are just my cup of tea. So if you would like to see a grown woman prance around in pretty girly clothes pop over and say 'Ello!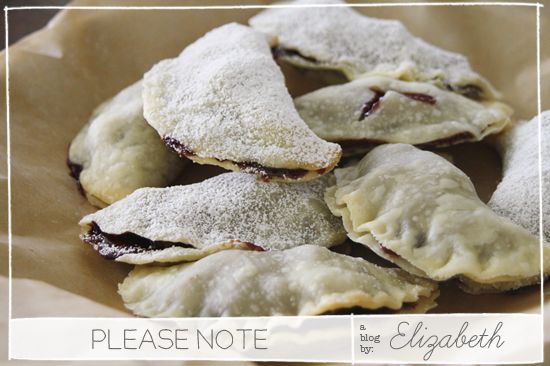 I'm Elizabeth and my blog, Please Note, is where I share my favorite recipes, DIYs, and weekly thrift finds. I hope you'll stop by and say hi sometime!
Greetings! I'm Vanessa, a 25-year-old writer from Australia. I adore blogging about fashion, thrifting, geekery, self-care and beauty. I'd be ecstatic if you popped over and checked out my blog!
The Nerd Nest is a family lifestyle blog by Megan and Jake, a nerdy couple in love with books, technology, DIY projects, and their two mini nerds.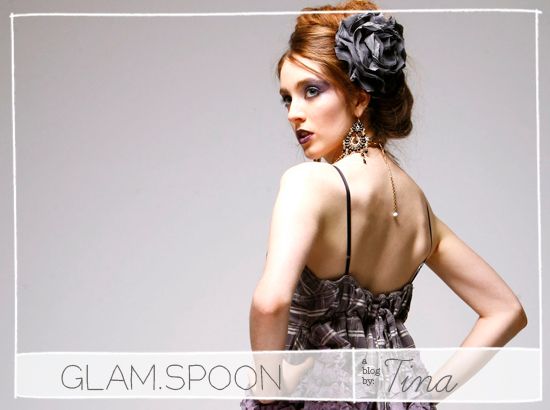 I started my fashion blog in 2007 as a companion to my recycled clothing line. I like all things related to design, events and DIY projects, but my passion is entering fashion competitions and supporting local charities through design. Stop by and say hello!
And before I leave I thought I'd remind you all that you have until tomorrow to enter the
NerdJerk
and
glam.spoon
giveaways. Good luck!
Would you like your blog to be featured in the "meet cool people..." May edition? Click here for more information on my advertising program or contact me directly at thursday@mygirlthursday.com.