Craft fairs are a funny thing. Sometimes a disappointing thing. Sometimes an empowering thing. They also take a strange, strong kind of creature to endure the hours of idea thieves, skill skeptics and the occasional genuine fan. Craft shows are not my favourite thing. Even though I'm not looking to join any right now I'm certain I haven't seen my last table. But before I ever show up for an early morning set-up I will be sure to have a killer display packed in my car.
Normally my booth is very bare bones. It's not fancy, it's just there. I just assumed that if a person wanted to buy it they would buy and it didn't matter what kind of show I put on. But after years of taking part in these things I've realized that that simply is not true. Customers want to buy into something interesting. They want to walk away with a product and a story. A great way to start that story is with a memorable booth display.
So when I was browsing through one of my old craft magazines I got very excited when I found an entire section covering interesting craft show booths. I got more than excited - I got a little crazy. I may have even entertained the thought of doing another show soon. Here are some of my favourites: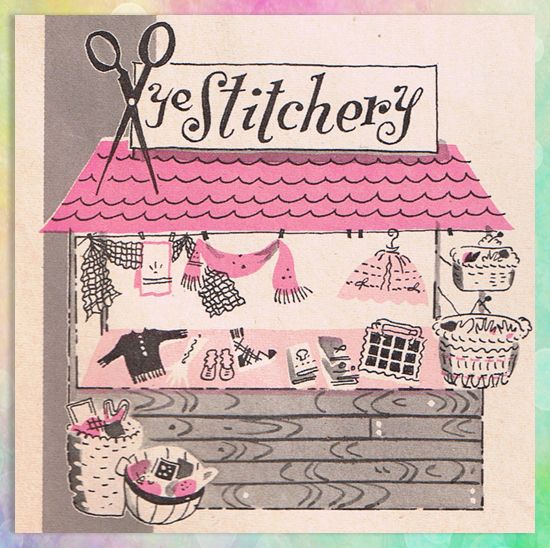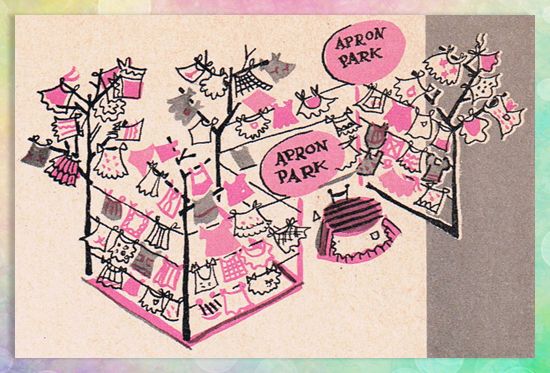 Right off the bat these blew me away! Just looking at these illustrations makes me want to run to my office and start sewing. Can you imagine walking into a show and seeing this? 'Apron Park' would perfect for customers because it's super easy to browse and 'Ye Stitchery' could easily be converted to a table top display.
For someone with vintage inspired housewares - egads this would be amazing! I think I could even enjoy sitting in that booth all dang day.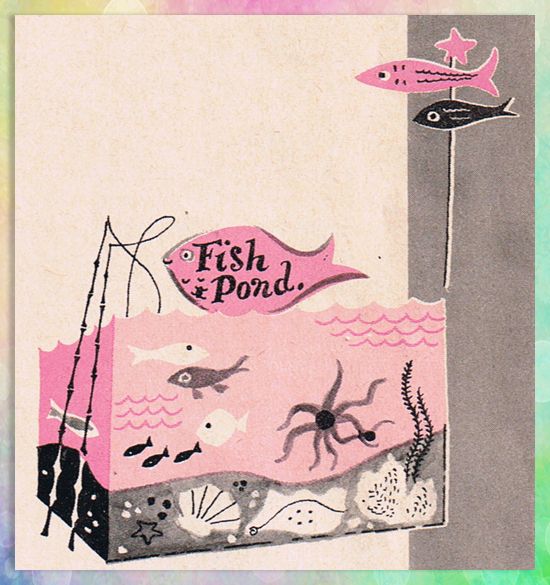 I thought this would be kind of brilliant for a seller doing surprise bags. Just have a line up of possible 'prizes' and have your customers go fishing. I love it!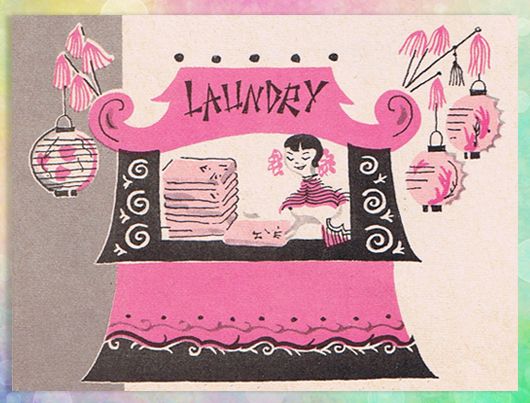 ...then there was this. For those gunning for the utmost in racial insensitivity.