I want to introduce you to one cool lady. One brave lady. One lady that is will need a second lifetime just so she can share all of the cool stories from the first one. Ladies and gents, please meet...
Hello My Girl Thursday dames!
I'm Sara Kinninmont, a writer, dreamer, adventurer and, most importantly, an
Eager Beaver
. I created my website as a means of not only combining my loves, but in hopes of inspiring myself and others to
Live Like You Give a Damn!
Being an
Eager Beaver
is more than just abiding by a daunting bucket list. I prefer to see it as choosing to live boldly with intention. Adventures great and small can expand your life in ways you could never imagine. Don't worry. It doesn't necessarily mean packing your bags and trekking Annapurna, though kudos if you do! You can start small: drink horchata, do a laughter yoga class, make your own sushi. The possibilities are endless. Not to mention, you could discover your very next favourite thing.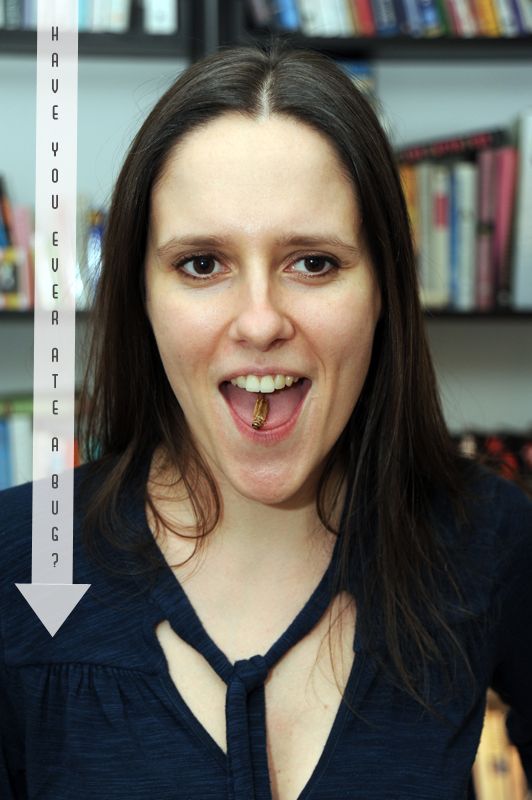 It can be far too easy to get caught up in the day-to-day routine and simply go through the motions. I'm the first person to admit that I could compete at a gold medal level in the napping Olympics. Starting the site was as much to inspire myself as others. Updated daily, it is a tool to not only help track your past adventures, allowing you to feel both gratitude and pride in them, but also to inspire you to plan many more. Whether it's becoming a kickass DIY-er or thrifting to your heart's content, get out there and Live Like You Give a Damn!