In my world there are a few things that will create an instant and everlasting bond between you and I. If you say you like pizza with just green olives? We're friends. If you can thrift for 6 hours straight? We should totally hang. You've watched Arrested Development in it's entirety three times in a row? Get on the couch and get our Bluth on baby.
This one is for all the lovers of dysfunction.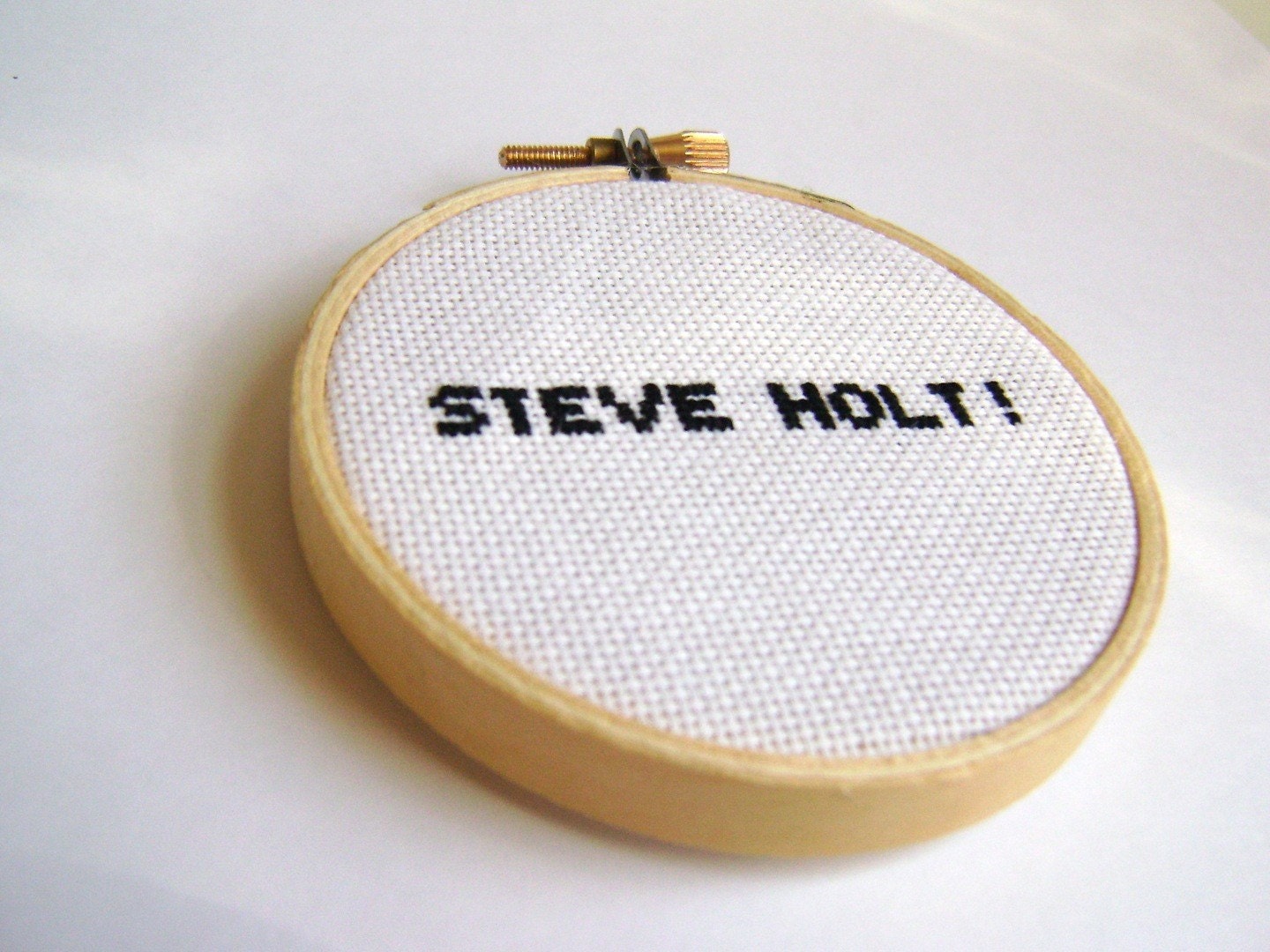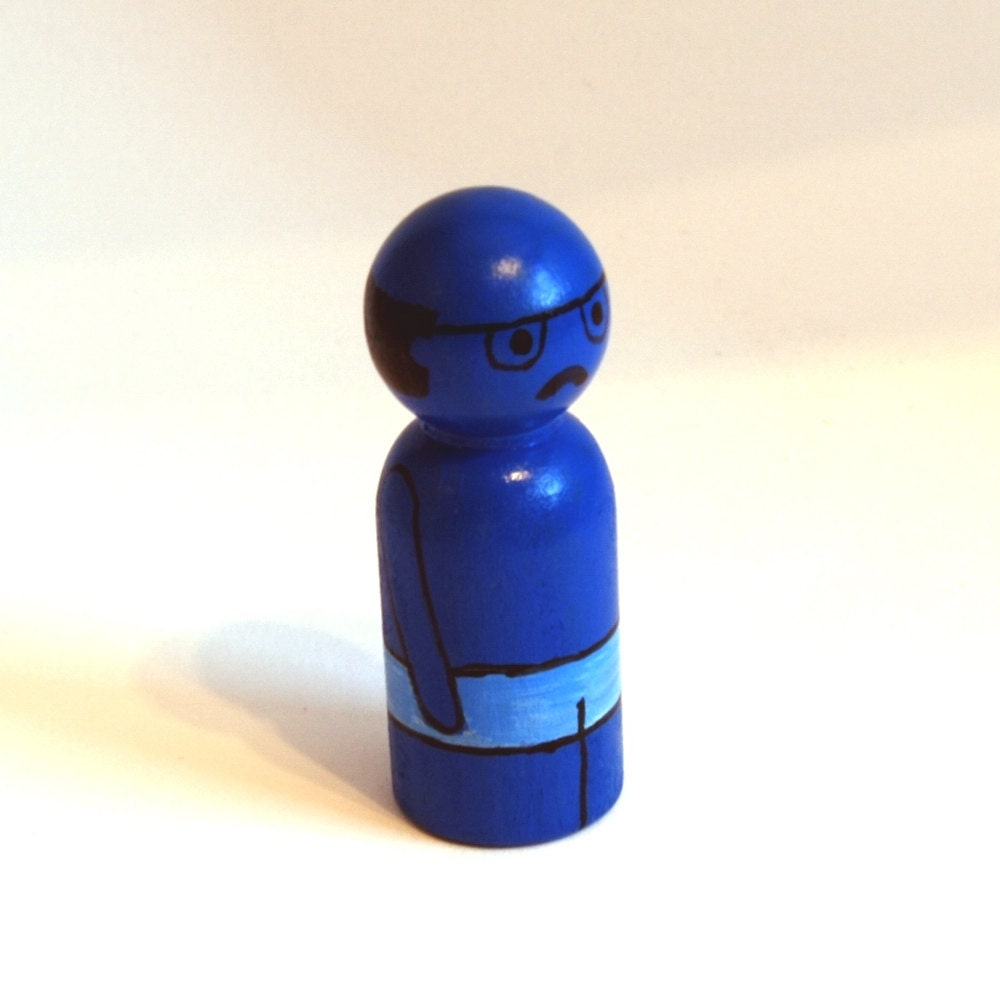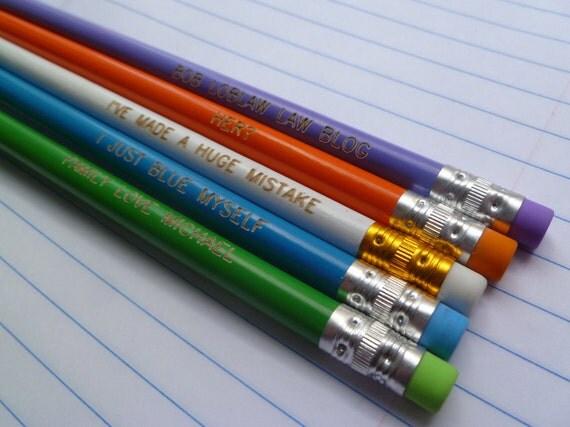 And if that's not enough then I would highly recommend following
Bluth Quotes
on Twitter. Happy Friday y'all! I have to get to the couch now and spend some time with my favourite family.