Here are some Internetly things that I have been loving lately...
1960s mini babydoll from The Arbor Vitae
>> this was made for me maybe even before my mother was born
Hudson Bay Inspired Crib Blanket from The Purl Bee
(via
One Pearl Button
)
>> Maybe this could be one of my knitting projects?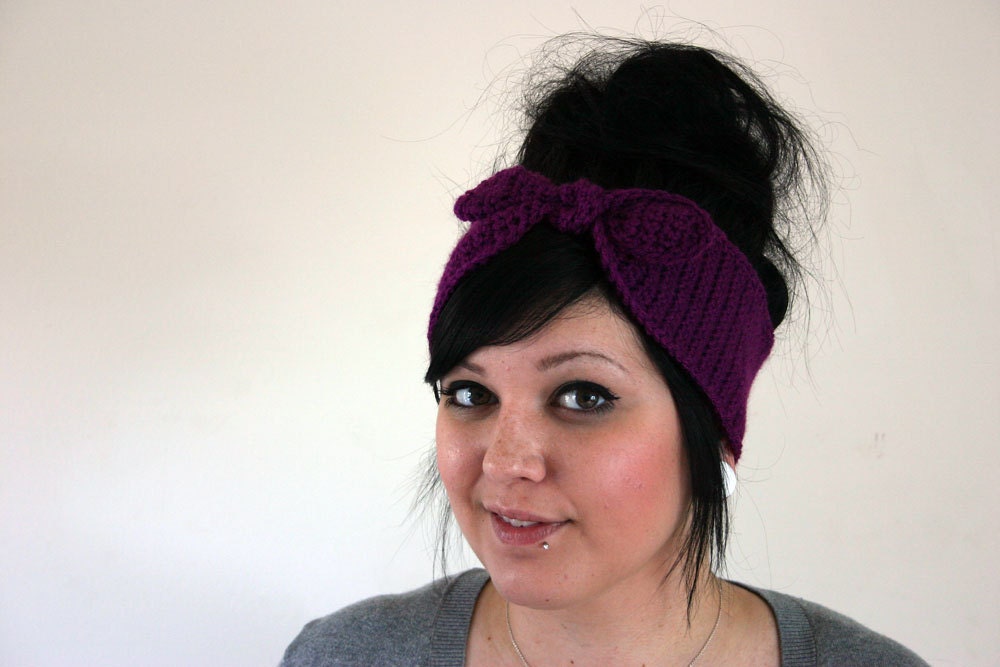 bombshell headband in orchid
>> Let's just get real for a second about how adorable
Susannah
is. Cause she's seriously, seriously cute.
free crochet mini snowman patter from the dapper toad
>> omg! These are adorable! Can you imagine if they were snowman finger puppets? My toddler would have a heart attack.
patching your woolens with good knits
>> So sweet! Absolutely worth every single poke of the fingertips.
>> Earlier this week I was guest posting over at Newfoundlander at Heart during the
Christmas Cookie Countdown
. Hop on over to learn more about my favourite holiday cookie!
>> I never thought I'd say this but could someone please cue the snow?