...these are the gifts that would be on my wish list this year.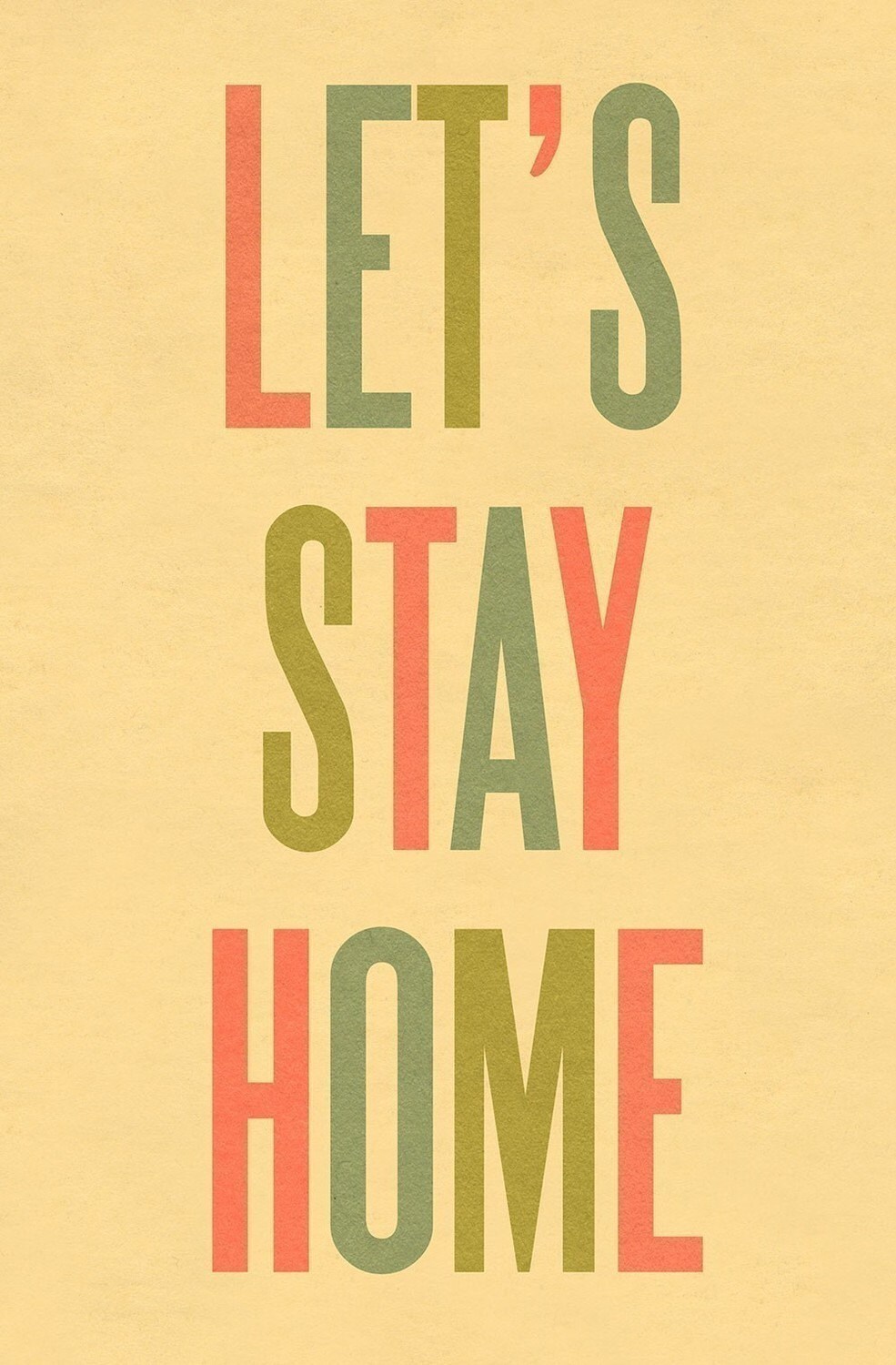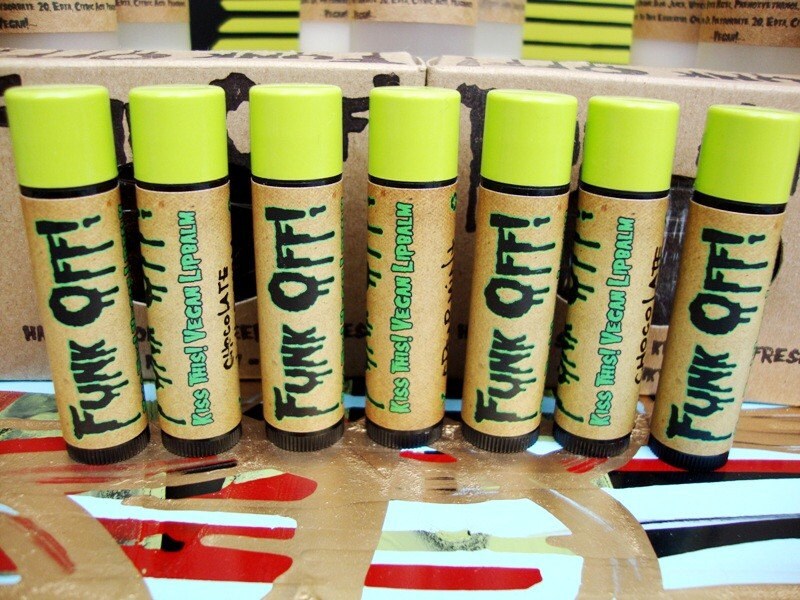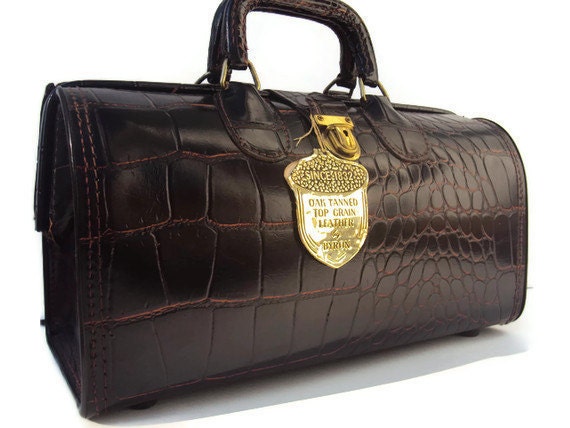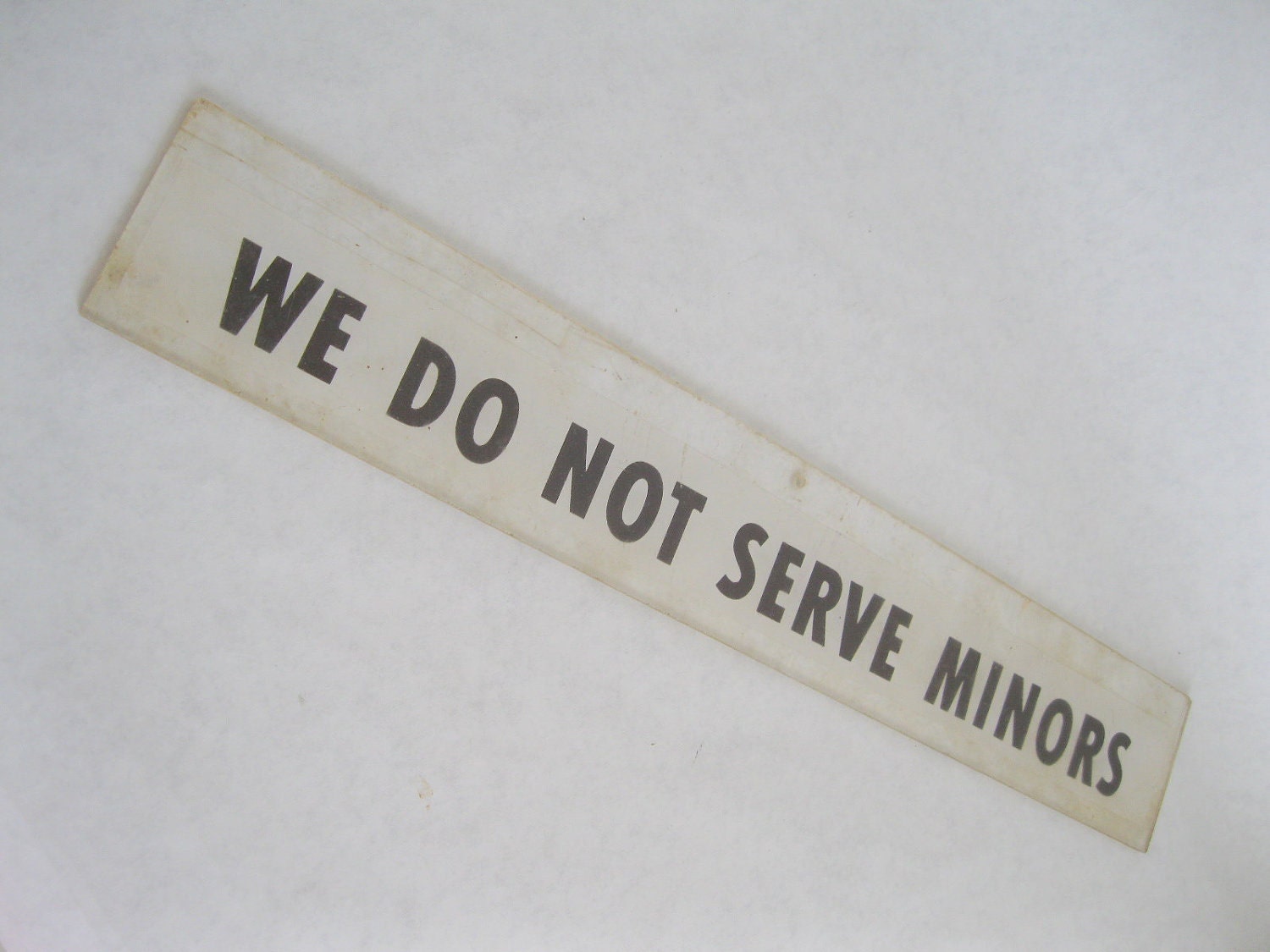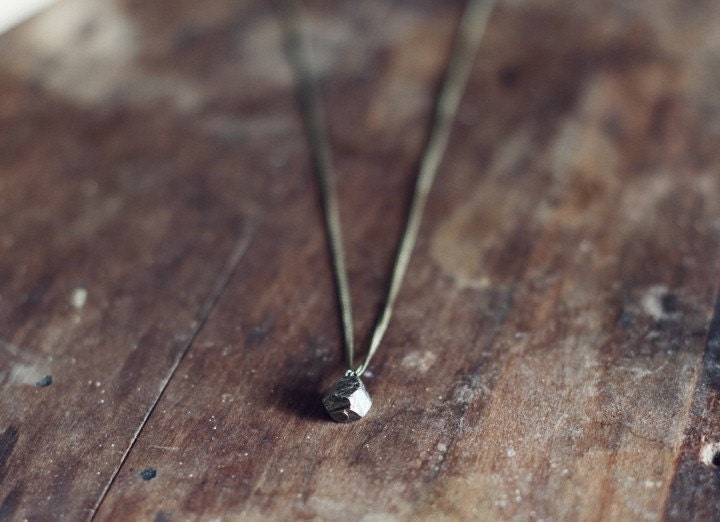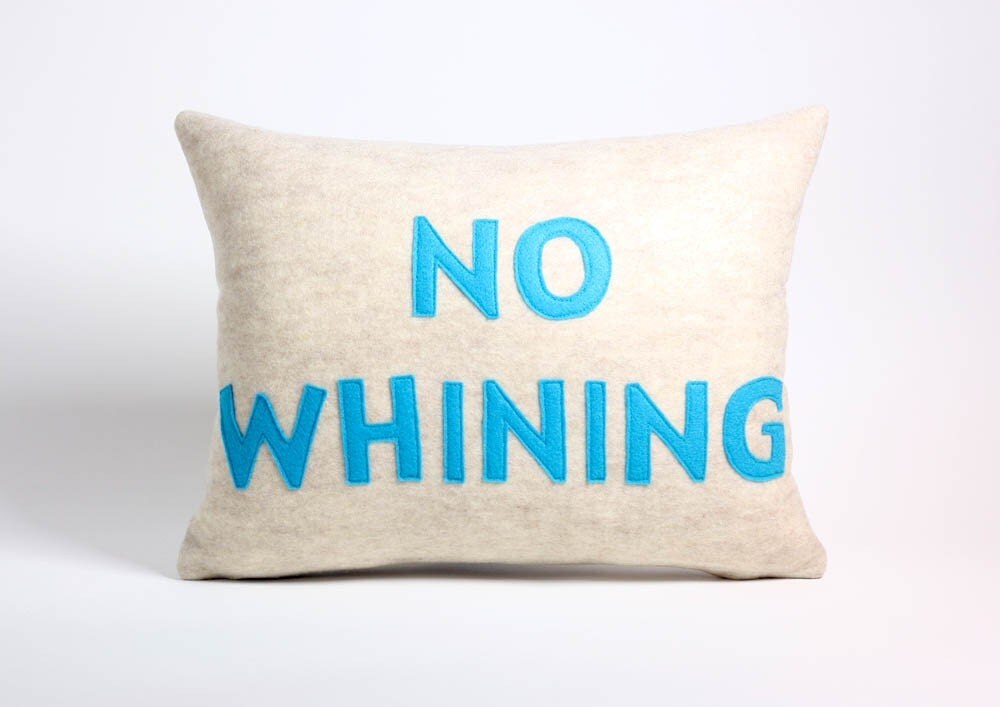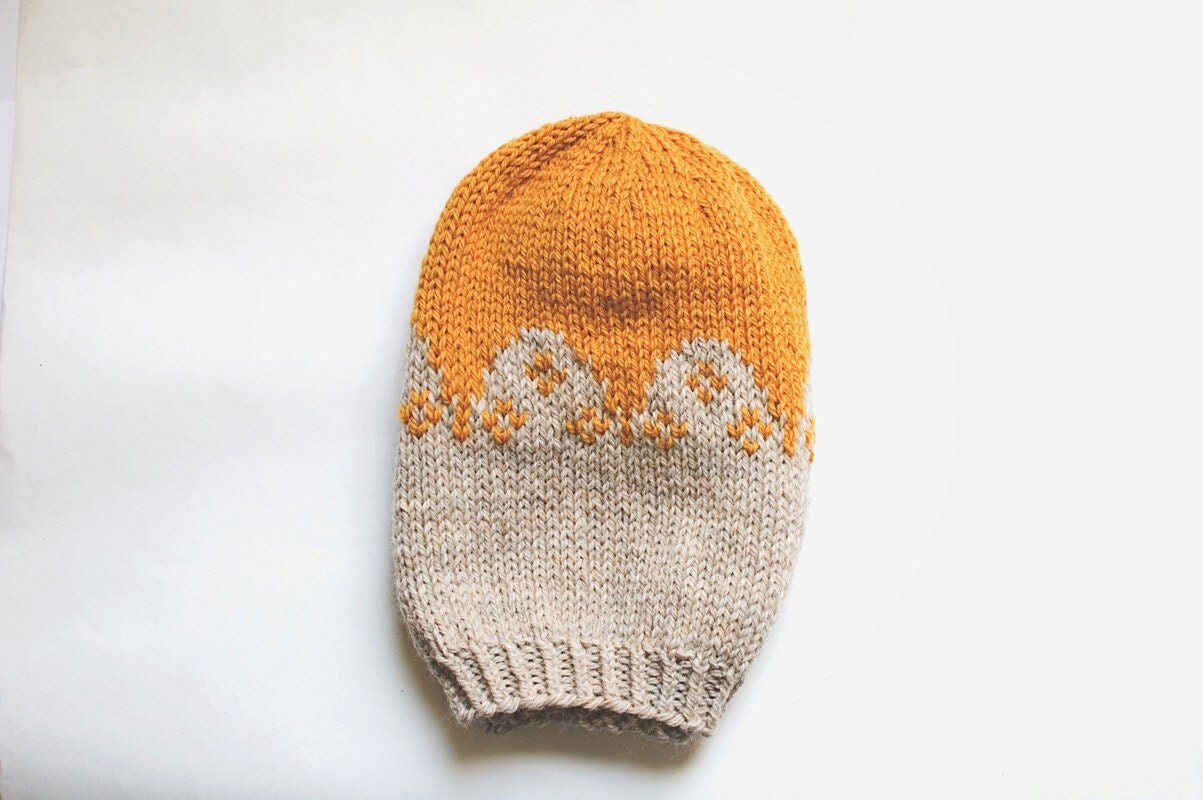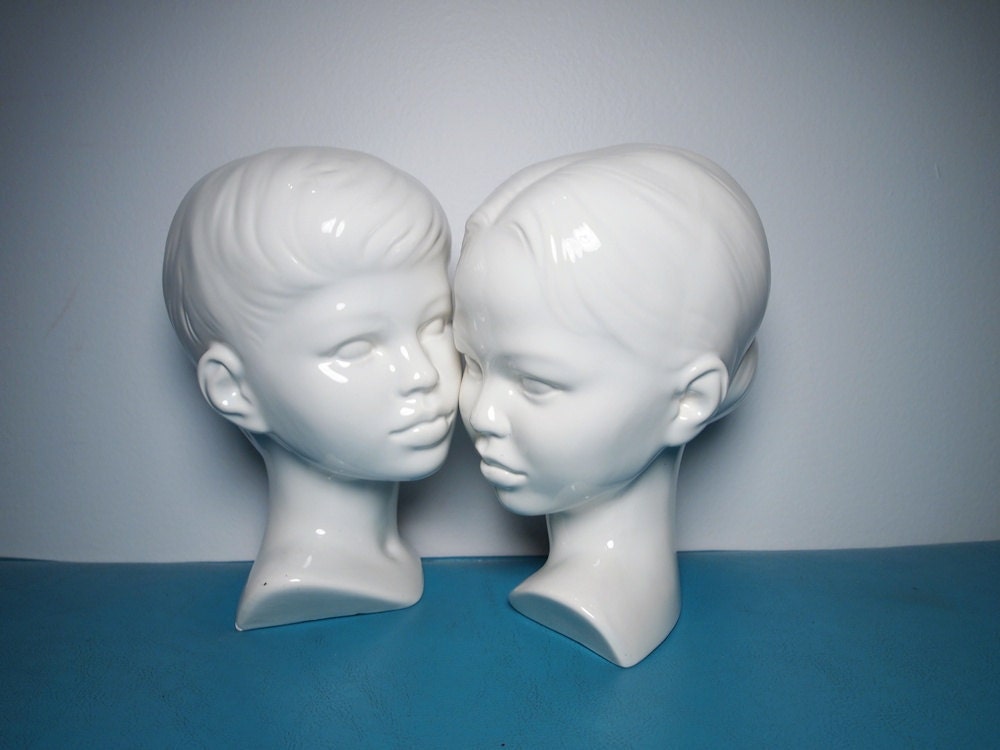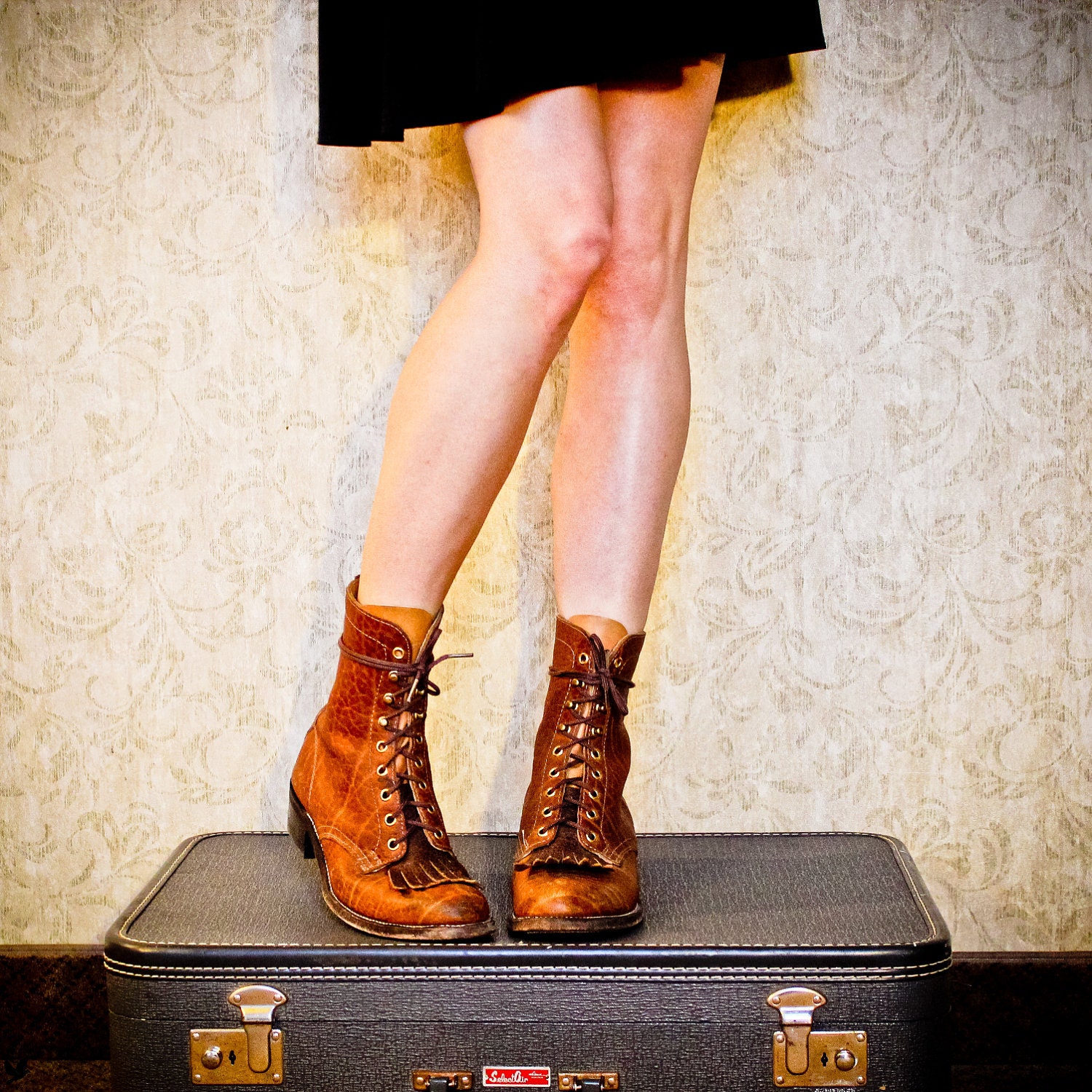 Ahh, I'm feeling full of Christmas wishes now. However, the thing at the top of my practical list is a portable oil heater for our bedroom. I'm a girl that likes to be nice and toasty so this will put a smile on my face each night of the soon-to-arrive freezing Canadian winter.
What are you wishing for and then really asking for this year?