Let this serve as a warning - things are about to get all kinds of decor obsessed around here. Seriously, it's all I freaking think about these days. There is a silver lining though. If you're not really into this topic because you've never excelled at it then you can consider us kindred souls. I'm a diy kind of girl through and through but desire doesn't always translate to talent. I've been indecisive about style, reluctant to spend money and far too quick to give up. But the time has come and I'm determined to achieve decor success.
I have spent hours researching diy projects (I'll be sharing some of my favourites soon) and vintage wallpaper continues to show up time and time again. Using this can be tricky because quantities are limited to the nth degree but it can serve as a really beautiful and unique accent in your indoor designs.
Finding a really good wallpaper at the thrift can be tricky. It almost never happens for me. However as can be expected both Etsy and eBay are fantastic places to find mini collections. Down below are just some of my favourites...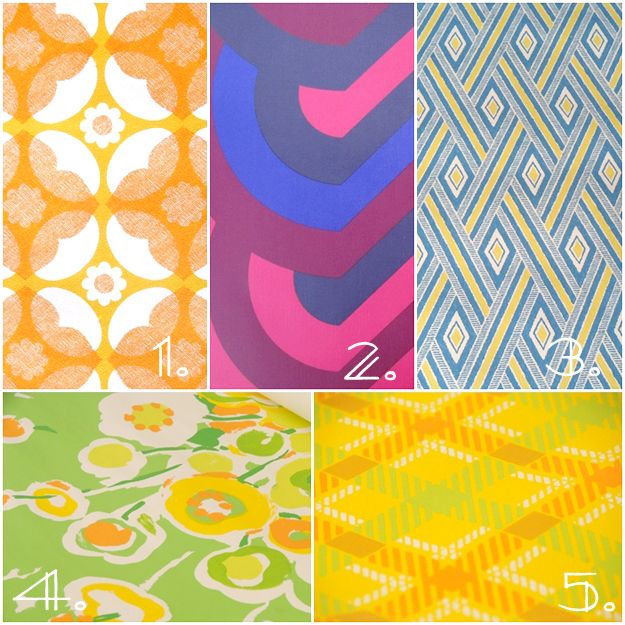 Also great for mini diy decor projects is contact paper or vintage wrapping paper. Keep your eyes peeled for these sorts of things when you're on your next hand-me-down hunt. If you don't have an immediate project on the go tuck it away for future use. The colour and design inspiration packed into the old fashioned wall coverings will surely get your creative brain ticking.