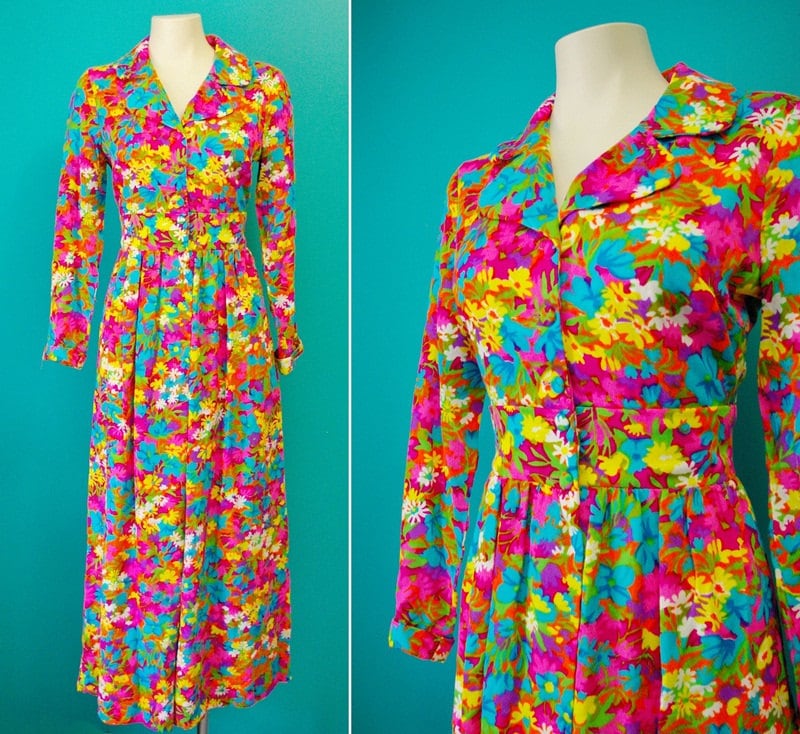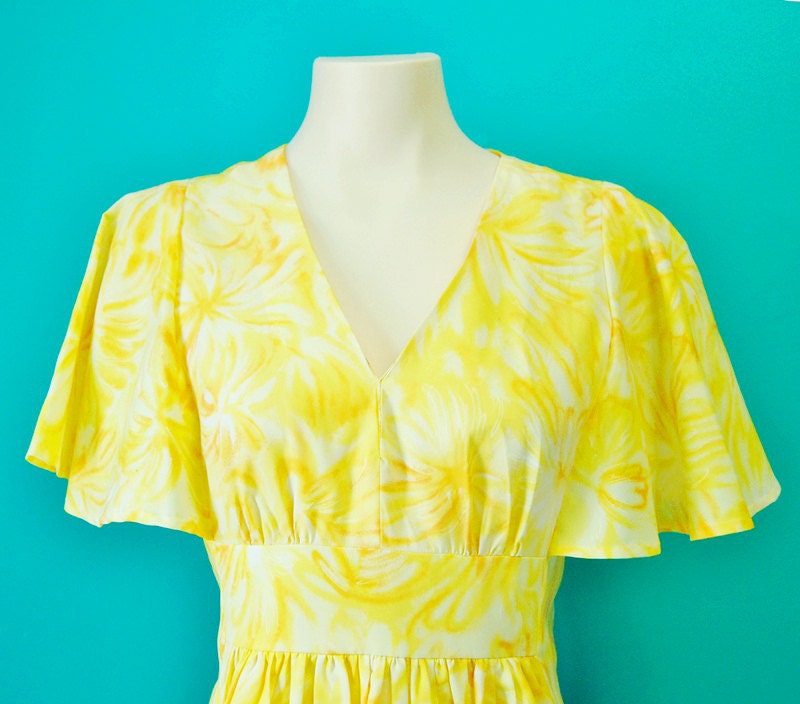 Hello you pretty people! I wasn't going to do a blog post today because I have bucket loads of work to do, but in an effort to make said buckets less full I've come to a decision. It is time to close up
shop
for a wee little bit while I get my life, household and craft room more organized. Most of those things will take no time at all...except maybe the craft room. It's the kind of messy that makes your skin want to jump up and crawl away.
And even though everything in the
shop
is on clearance already I thought I'd throw in an extra 10% off with coupon code
ByeBye
. I'm going to close the shop on Thursday afternoon so if you see something you like you should probably snap it up (nothing you see in there is coming back when the shop does).
Talk to you tomorrow friends! Here's to an amazing and productive Tuesday. ♥