Hey crazies.
Wanted to let you know that My Girl Thursday is now on
Bloglovin
. Actually I've been there for a while but I haven't taken advantage of this great resource. That changes now!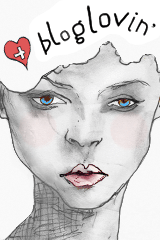 If you're a Bloglovin user you can click the button above (or in the sidebar) and love me up!
See you later on today with a post about my weekend craft fair.